Glutamate sounds like a pokemon but it just is another neurotransmitter that sends chemical messages in the brain by "exciting" neurons that are sensitive to it. Although it plays a vital role in learning, memory, and brain development, too much glutamate can be toxic.
Glutamate is the most abundant neurotransmitter in our nervous system. It is involved in virtually every major excitatory brain function (simply initiating a neuron to carry out it's specific function, just like turning on the light switch for the light to 'turn on', leading neurons to 'fire' to carry out their function). It is estimated that well over half of all synapses in the brain release glutamate, making it the dominant neurotransmitter used for neural circuit communication.
In the brain, groups of nerve cells form neural circuits to carry out specific small-scale functions (e.g., formation and retrieval of memory). These neural circuits interconnect with each other to form large-scale brain networks, which carry out more complex functions (e.g., hearing, vision, movement).
In order to get the individual nerve cells to work together across these networks some type of communication between them is needed and one way it is accomplished is the neurotransmitter functions, this is where glutamate plays an important role in this by strengthening or weakening signaling between neurons over time to shape learning and memory.
When it's a bit too h

igh
At high concentrations the increased cellular activity caused by glutamate results in over-excitation of nerve cells, which eventually leads to cell death.
Glutamate is also converted to GABA ( previously mentioned) and a disruption of these NT levels may leave further imbalance in neurotransmitter levels.
Increased glutamate concentration in the brain may contribute to induced seizure development, depression, ALS ( the condition that lead to a lot of cold water buckets going over peoples heads!) and even Neurodegenerative conditions associated with memory, like Alzhemiers.
Glutamate also partake in transmission of pain and itch sensation. Thus contribute to chronic pain. A lot more possiblities for the the many possible symptoms of MS!
When levels are low.
Inadequate amounts of this NT can result in symptoms such as:
Insomnia.
Concentration problems.
Mental exhaustion.
Low energy.
psychosis, coma and death
Glutamate in daily life
Glutamate is essential in the overall communication between the nerves, as mentioned above it helps for the entire network to convey the nerve signals with each other on a small scale leading to the fullfillment of the overall purpose of the entire nervous system.
Our regular cups of coffee and tea also play part with glutamate, caffeine increases the amount of glutamate which means, the nerves are more excited, aware and the reason why so many of us need it every morning ( or night for some) to be ready to function and be a bit ready for our day!
Another explicit example would that of the effects of alcohol consumption; Glutamate is like the mother of your brain, keeping things in order. Alcohol decreases overall brain activity and normally, glutamate would induce an action of a needed reaction and keep things 'under control' but under the influence, there is no limit to how crazy things can become!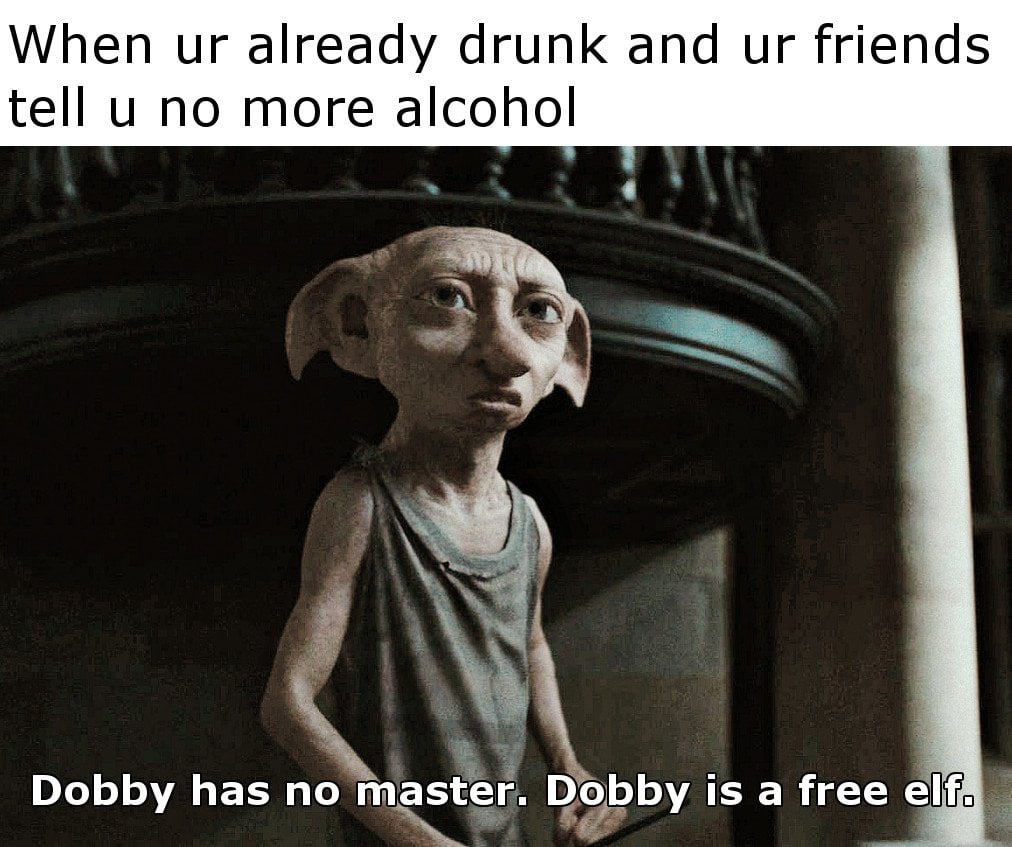 Yes very sciency, but like always, it's good to know what's going on behind those closed curtains in our bodies and I think the picture below is why it can definetely be helpful to know about those 'boring' things sometimes!
As always guys; stay safe, Covid is still very confusing but stay strong and enjoy the sun whilst it shares its rays!